Rebel Satori is seeking short form fiction, novels, and novelettes for its new Bijou Book Series.
Bijou comes to the English language most recently from the French, but the word has its origins in the Celtic language of Breton with their word for 'ring' bizoú. In modern usage the word denotes a small gem, exquisite piece of jewelry, or intricate metalwork.
Like fine jewels, each book in the series will be little treasure box containing richly crafted and intricate literary works. Each is around thirty thousand words in length produced in a small format.
Manuscripts should be 25-30K words in length.
Submitters are strongly encouraged to familiarize themselves with Rebel Satori's other titles prior to submitting.
Themes may include LGBTQIA+ fiction and queer speculative fiction/fantasy.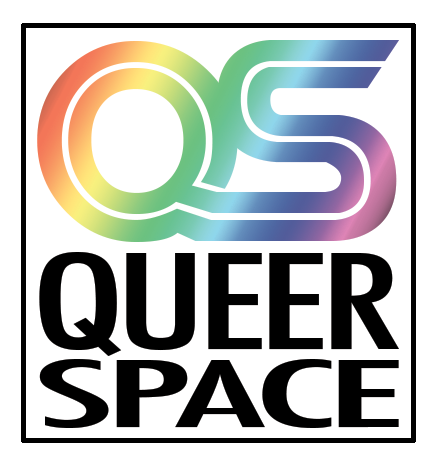 Rebel Satori Press is pleased to announce the start of our new imprint for LGBTQ+ speculative fiction, Queer Space.
The new imprint is now open to submissions of queer positive science fiction right on the bleeding edge of what is possible.
We're looking for all subgenres of speculative fiction involving LGBTQ+ characters written by LGBTQ+ authors, including but not limited to: sci-fi, interstitial, slipstream, horror, and supernatural fictional manuscripts.
Got a tale to tell that's out of this world? We want to see it!
Original book length works only. Please no erotica.
In addition to the work, please include a cover letter that includes a brief description/synopsis and author biography.
###
Rebel Satori is an independent publisher on the frontiers of liminal space, specializing in occult, spirituality, fiction and poetry, and home of the LGBTQ+ imprint QueerMojo.
We are actively seeking book-length fiction and single-author collections of short fiction or poetry for Rebel Satori's QueerMojo imprint.

In addition to a sample of your manuscript, please include a description/synopsis and brief bio in your cover letter.
Please visit our site to see what we have published in the past.

Speculative fiction, science fiction, and fantasy should use our QueerSpace submission call.

Work will be considered for the 2024 publication season. Accepted through September 1, 2022.