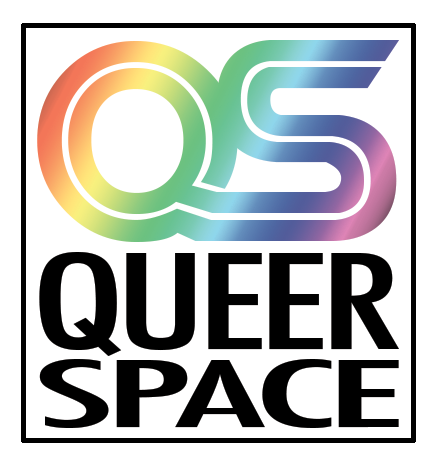 Rebel Satori Press is pleased to announce the start of our new imprint for LGBTQ+ speculative fiction, Queer Space.
The new imprint is now open to submissions of queer positive science fiction right on the bleeding edge of what is possible.
We're looking for all subgenres of speculative fiction involving LGBTQ+ characters written by LGBTQ+ authors, including but not limited to: sci-fi, interstitial, slipstream, horror, and supernatural fictional manuscripts.
Got a tale to tell that's out of this world? We want to see it!
Original book length works only. Please no erotica.
In addition to the work, please include a cover letter that includes a brief description/synopsis and author biography.
###
Rebel Satori is an independent publisher on the frontiers of liminal space, specializing in occult, spirituality, fiction and poetry, and home of the LGBTQ+ imprint QueerMojo.